How the Androbath imitation stands up against our Bathmate quality tests Video: Here at Bathmate, we carry out the most rigorous quality control tests to ensure the customers we're trying to help; recieve only the best products. After hearing about some of the imitation penis pumps on the market, that are in defiance of our international patent - we thought we'd show people that the proof is in the pudding, when it comes to getting an authentic hydropump. See how a copycat pump does - or doesn't - match up to the same high standards that our company lives by: As you can see - it's really not worth buying a hydropump that's not a real Bathmate. For the genuine article, visit bathmatedirect.co.uk. (Source: bathmatedirect.co.uk)
How the Androbath imitation stands up against our Bathmate quality tests
Video:
Here at Bathmate, we carry out the most rigorous quality control tests to ensure the customers we're trying to help; recieve only the best products.
After hearing about some of the imitation penis pumps on the market, that are in defiance of our international patent - we thought we'd show people that the proof is in the pudding, when it comes to getting an authentic hydropump.
See how a copycat pump does - or doesn't - match up to the same high standards that our company lives by: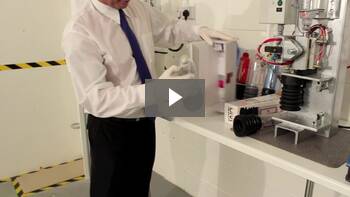 As you can see - it's really not worth buying a hydropump that's not a real Bathmate.
For the genuine article, visit bathmatedirect.co.uk.
(Source: bathmatedirect.co.uk)